We have a library of publications and many online resources are available.
New England Lupus Centers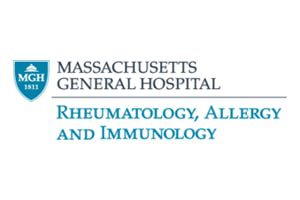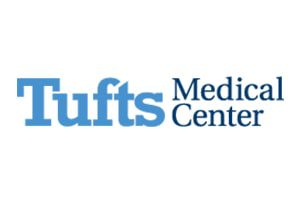 Tufts Medical Center
Division of Rheumatology Tufts Medical Center
800 Washington Street, #599 South Building, 3rd Floor Boston, MA 02111
Phone: (617) 636-5990
Website Link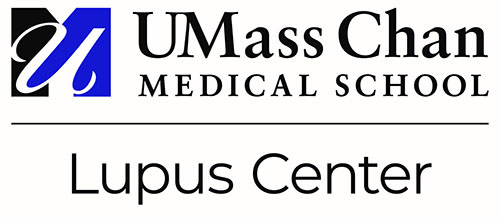 UMass Memorial Medical Center
Memorial Campus, Division of Rheumatology
119 Belmont Street Worcester, MA 01605
Phone: 855-UMASS-MED
Boston

 

Arthritis and Lupus Group
New England Baptist Hospital, Boston
Please call Denice Garrett 617-549-6928
RI Lupus Support Group
Women's Medicine Collaborative, Providence, RI
Please call Prutha Patel 401-573-2900
Southcoast, Plymouth & Upper Cape Lupus Support Group
Plymouth Council on Aging, Plymouth, MA
Please call Debby Schoener 508.743.0849
South Shore Lupus Group
Marriott Courtyard, Stoughton, MA
Please call Bob and Gloria Walsh 508.533.8724
Women of Courage Lupus Support Group
Codman Square Health Center
Dorchester, MA
Facilitator: Gail Granville 617.825.6010
Ernestine Washington
Area support groups are led by professionally trained facilitators where people can discuss lupus, new treatment and strategies for living well with the disease. For more information or to start a support group in your area please call Jenny Thomas, Director of Operations at 508-872-5200.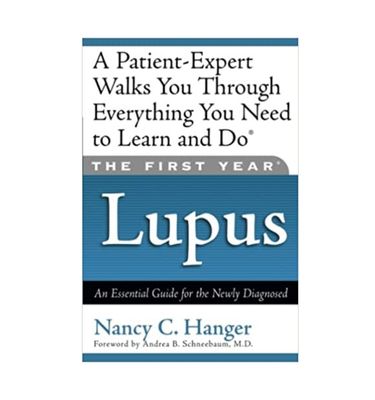 The First Year--Lupus: An Essential Guide for the Newly Diagnosed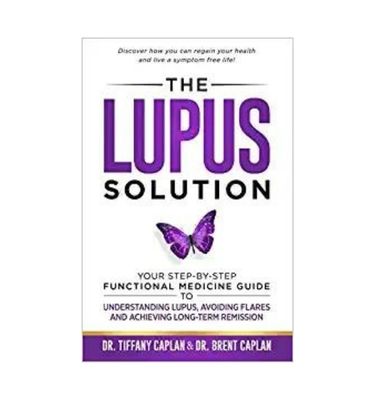 The Lupus Solution: Your Step-By-Step Functional Medicine Guide to Understanding Lupus,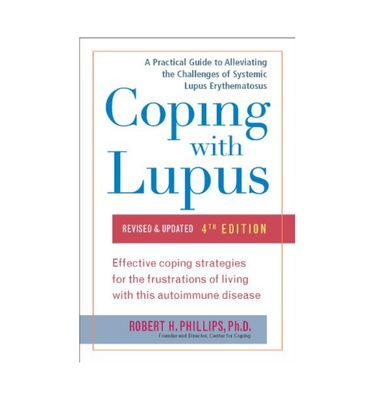 Coping with Lupus: Revised & Updated, Fourth Edition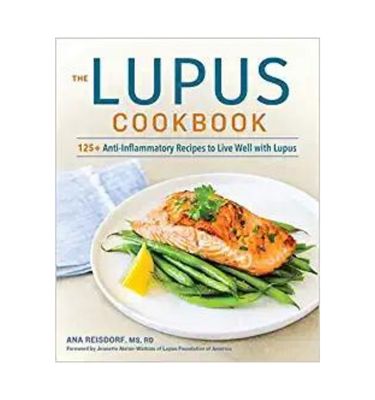 The Lupus Cookbook: 125+ Anti-Inflammatory Recipes to Live Well With Lupus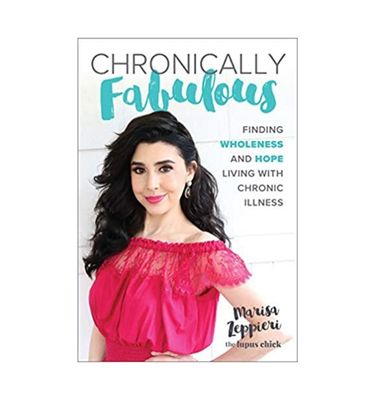 Chronically Fabulous: Finding Wholeness and Hope Living with Chronic Illness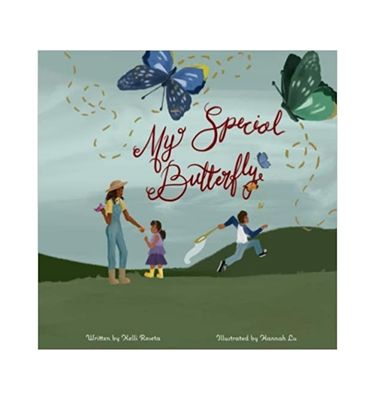 My Special Butterfly: A Book To Help Children Understand A Loved One's Life With Lupus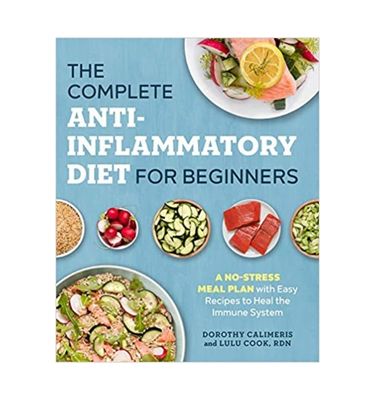 The Complete Anti-Inflammatory Diet for Beginners
(The Interactive Lupus Link For You)